The law of natural selection has taken place recently in HAPI. We did not lose anything, in fact, we gained more. Among the brightest and the most active officers are the following. Meet the newly elected HAPI Officers and Board of Trustees starting October 1, 2017.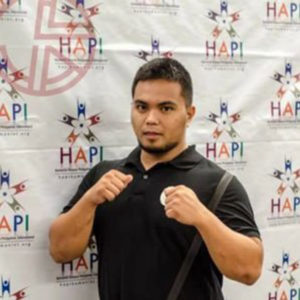 HAPI Assistant Executive Director
Pecier Decierdo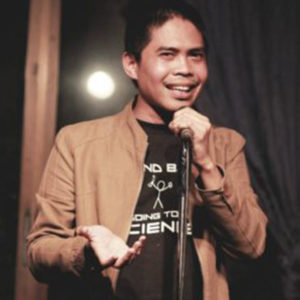 He is HAPI's Science Director, with the gift of gab. He is an excellent Science communicator. Yes, I consider him the "Carl Sagan of the Philippines" as per  Mr. Ballares.  He is the resident astronomer of The Mind Museum. He is also a physicist, a graduate of UP Diliman, a militant atheist, and a sincere HUMANIST.
CFO/ Comptroller/ HAPI National LGBTQ + Rep./ Editor in Chief
Dwengster Bulaclac
He has been wearing numerous hats now, a very gregarious human being and a multi-tasker. Cool, level-headed, calm and tactful. A graduate of UP Diliman, an NGO practitioner for almost 2 decades, a digital marketer and a teacher. A freethinker. A very humble human being. Too many great qualities, not enough words to describe him.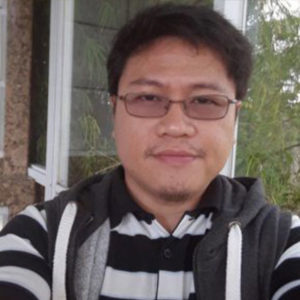 Board of Trustees of HAPI
Alain Sayson Presillas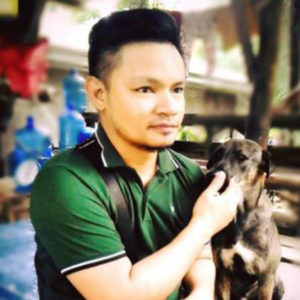 He is the Founder of HAPI Compre, with > 20 students teaching them critical thinking and logic and reason. HAPI GA Organizer/ Leader in Cebu, Philippines,  2016. Currently, Faculty President of MCCNHS faculty association. A representative of the Central District of the division of Mandaue city, secondary level.
Administrative Assistant, Designate of MCCNHS. With Double Master's degrees and currently in Law School at USC. Very humble but full of knowledge and personality and uses his own funds for HAPI promotion.
The newly appointed Auditor of Humanist Alliance of the Philippines, International. He was Bacolod Chapter's resident Organic Farming guy. A graphic artist who often volunteer to make posters for ReKindlePH. He also offered a space to Bacolod Chapter to be its office. Currently, he is working as an Administrative Staff at the Bacolod City Government. He was formerly a logistics officer and bookkeeper of their own family business. He was also a Fraud Specialist at JP Morgan. A certified black belt six sigma.
Jamie del Rosario Martinez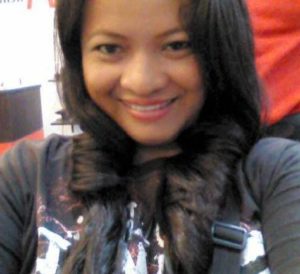 The most active HAPI member since her arrival to HAPI   in 2014,  is Jamie del Rosario Martinez, corporate secretary since 2015. And the Project Manager of HAPI Kids and HAPI Nest and HAPI Farm. She is also in charge of HAPI Humanist Store and Merchandise with products galore such as printed shirts, mugs and button pins.
We need people to create more awareness about HAPI so we have 3 PRO's who volunteered to do the tasks. They too support the new HAPI Board of Trustees and shares their knowledge to make the organization grow.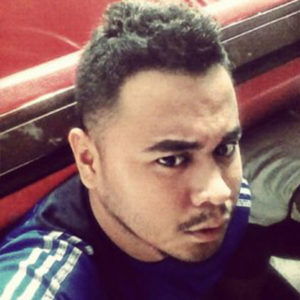 Rayd
"

Jigu

"

Espeja

Fearless activist OFFLINE, teacher, LGBTQ + hardcore advocate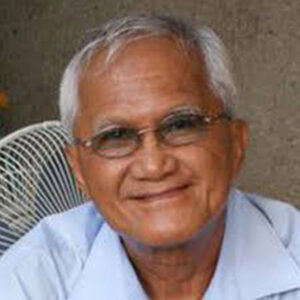 Emmanuel Ikan Astillero
Leader with extensive background, teacher, indefatigable innovator of knowledge, Retired but not tired.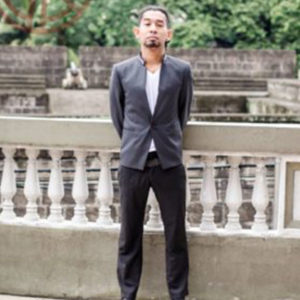 J-rik Villa
Spearhead of Rekindle. Assistant to the Head Convener of Bacolod.
Other HAPI Officers who stand with our new HAPI Board of Trustees, helping manage back-end jobs, and supports the organization's programs.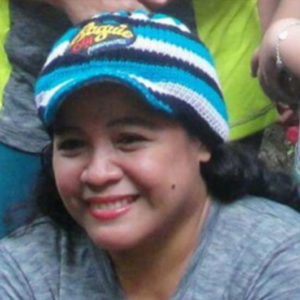 Arlene Esdrelon
Assistant of Alain at the HAPI-Compre from HAPI Cebu Chapter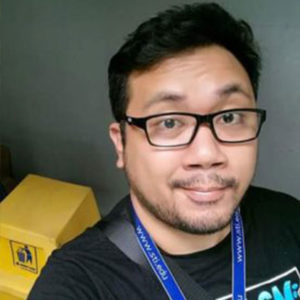 Bryan Valentino
Webmaster extraordinaire. Donated and maintains the HAPI website for FREE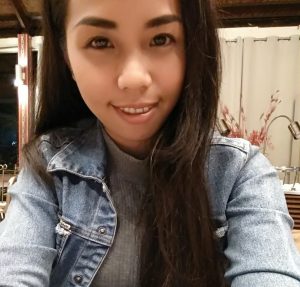 Angelique Anne de Oro
Editor in Chief , SEO webmaster, from Bacolod HAPI Chapter
Other  HAPI Officers supporting the new HAPI Board of Trustees:
Kim Nejudne
Social media manager: Twitter
**Chapter Lead Conveners and HAPI Officers**
HAPI International Council **
California, USA – Patricia Torres Milton
Korea – Ronel Verano
Manila ………..…………… Janice Buenaventura
Muntinlupa ………..… 
Jamie Del Rosario Martinez
Cebu …….. 
Alain Sayson Presillas
 – HAPI Compre
Assistant ………. 
Arlene Esdrelon
 – HAPI -Compre
Cebu ………………………… 
Dominic Luigi Malazarte
Cebu ……………………………… 
Jason Domingo Ulile
Cebu LGBT ………………………………. 
Dmitri Cortes
Bacolod ………………………………………. 
Mark Janeo
Bacolod ………………………………… 
Nikko Dy Guaso
Bacolod – Peachy Cancio, Tatz Gallardo
Kabankalan ………………………………….. 
Art Alvarez
Leyte …………………………………………… 
Yoyoy Cala
Iligan …………………………………… 
Clarence Ruelos
Surigao …………………………………………… 
Nards Go
Albay ……………….……………. Dominador Consulta
Pampanga ………………………..Leigh David
National HAPI-LGBTQPI Rep –
                       ***Rhadem Camlian Morados **
National – McJarwin Cayacap –  Author HAPI  Org/Events